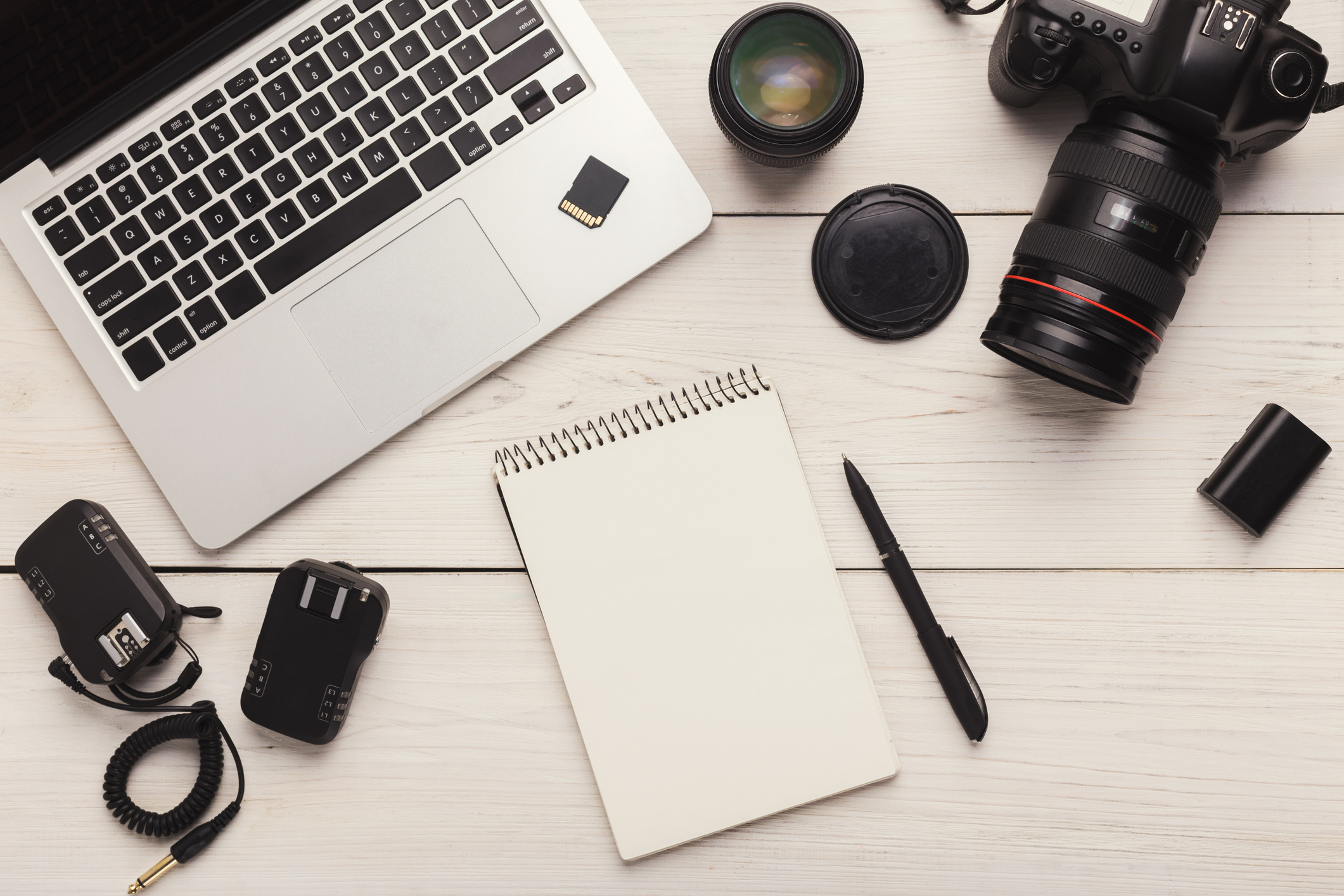 £POA for all additional services
Photography Service £POA
PROFESSIONAL PHOTOS
In most cases our customers prefer to provide us with all of the images for use on their website. However, if this doesn't apply to you do not worry as our professional photography service is sure to impress.
At Cantab Web Solutions we provide a service which includes one of the team visiting your location with a professional photographer. Imagery is an important aspect of every website, and with a great deal of experience working with professional photographers, we oversee the whole process.
We have experience in capturing stunning images for a variety of companies in a variety of settings. As creatives ourselves, and knowing the interaction between imagery and web design intimately, we are well placed to advise photographers on shots which we know are sure to look great on your new website.
Whatever your product, business or service, we are confident that we can capture some truly stunning images for your new website. With many varying requirements we aim to find a perfect solution for all of our clients, please get in touch today to discuss your requirements further.
Content Writer Service £POA
PROFESSIONAL CONTENT WRITING
In the majority of cases our clients prefer to provide us with all of the text and information for their website. However, in some instances a client will require us to write the content of their website for them. This is often due to the fact that our clients feel more confident for one of our experienced content writers to take this task on, or often simply due to the fact that they do not have the time to do this themselves.
At Cantab Web Solutions we are able to provide a full or part basis for our website content writer service. We have a vast experience in writing and content writing for websites in particular. Our part basis content writing service includes the proof reading and restructuring of the text including some removal and addition of content where considered appropriate. Our full content writing service, is exactly that, a fully inclusive service where every word of your website is written for you by a professional content writer.
If you have any queries regarding our content writer service or the content of your website please get in touch, we are always very happy to discuss the website content to find a solution that perfectly suits your individual needs.
Search Engine Optimisation £POA
GET NOTICED ON GOOGLE
There are many levels to Search Engine Optimisation (SEO) and getting to the top of the Google list will not happen overnight. It takes great skill and a concerted effort, but with targeted and specific efforts it can, over time, build solid and stable results for your company.
At Cantab Web Solutions we utilise all basic SEO techniques as standard with every website we build in order to obtain a gradual and natural ranking increase over time. Don't be fooled as most companies will try to charge for this, but we believe that it is simply good practise. We genuinely want to help our customers to succeed online, so when building a new website why wouldn't we embed texts to help with search engine optimisation in the build of the site.
For the SEO provided as an additional service, we use advanced and targeted SEO techniques which include the use of GoogleAds and advanced link building amongst other things to get results much faster. If you are looking for more instant results and faster progress to the top of that elusive Google list, the most advanced level of SEO which we can provide at Cantab Web Solutions is the service for you. Please get in touch today to discuss your requirements, we would be happy to discuss your SEO desires further and put together a strategy to meet and exceed them.
Logo and Business Stationary Design and Supply £POA
COMPLETE YOUR IMAGE WITH PROFESSIONAL ACCESSORIES
We design and supply a variety of business marketing materials including business cards, flyers, leaflets, stickers, stationary, clothing, and other accessories to complete your image and promote your business offline.
Items with your company name, logo and colours, when combined with your professional new website these accessories are a fantastic way to compliment your fresh new image. The design for many of these items will often incorporate the website address, listing it on the flyer or business card for example. By providing this tangible material item with your website address listed you can point potential customers directly to your new website for further information on your range of products or services.
All designed in-house by Cantab Web Solutions and custom made by a trusted supplier. In line with our values and beliefs, all items we supply have been quality checked are of exceptional quality. When it comes to your company image and making you look good we take this very seriously, never cutting corners, we only believe in the best. We can supply a large range of professional custom designed business accessories, so please do get in touch if you require any item not listed.